Robert Wayne Samohyl, PhD is from Houston, Texas, but has lived and worked in Brazil permanently since 1978. Presently full professor and Vice Chairman of the Industrial Engineering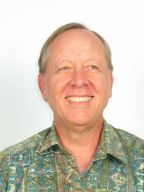 Department (EPS) at the Federal University of Santa Catarina (UFSC), considered among the best in Latin America, with 26 Ph.D. faculty, undergraduate and doctoral programs, and several state-of-the-art studios (sound and stage) for distance teaching via satellite and Internet. Robert has consulted widely and was special consultant to the Governor of the State of Mato Grosso do Sul, for the States of Santa Catarina, Alagoas, Rio Grande do Sul and Sao Paulo.
Dr. Samohyl is the Coordinator of the Normalization and Qualimetrics Study Group. Visiting Professorships include the National University of Brasilia (UNB), University of Illinois at Champagne-Urbana, and the University of Texas at Austin. He was a recent Vice President of the Brazilian Operations Research Society.
He has been actively participating at the International Symposium on Forecasting and has published in the Foresight journal.
To reach Bob, email him at samohyl@deps.ufsc.br

Lewis (Lew) Coopersmith, PhD is an Associate Professor of Management Sciences at Rider University where he lectures on statistics, forecasting, operations management and quality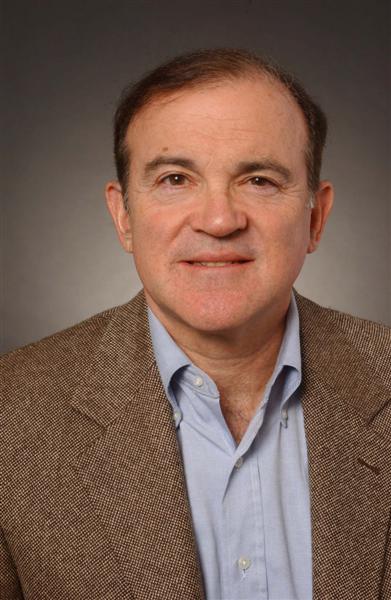 control. He has worked in the pharmaceutical and medical device industries since 1969, when he was Chief, Electronics Product Data Section, Bureau of Radiological Health, FDA. Subsequently, he served as Manager, Analytical Marketing Services at Johnson & Johnson until he helped found Health Products Research, Inc. (HPR) in 1973. At HPR Lew was responsible for the design and implementation of market share tracking audits, some which still serve as authoritative industry sources for diverse markets such as contact lenses, orthopedic implants, intraocular implants of eyeglasses.
Lew received his Ph.D. in Operations Research from New York University. He is a member of INFORMS, the American Statistical Association and the International Institute of Forecasting. He has presented numerous papers at professional society meetings and has academic publications in Decision Science, Management Science, Journal of Forecasting, Journal of Marketing Education and the Journal of Investing.
To reach Lew directly, email him coopersmith@rider.edu
Amy Waters, BA is a graduate of The University of Texas-Austin with over 17 years experience in manufacturing and managerial operations.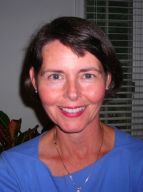 After 5 years with The Stroh Brewing Company she worked for Coca-Cola Enterprises for 10 years (previously The Coca-Cola Bottling Company of New York) and later as an independent forecasting consultant with Blommer Chocolate.
While at CCE, Amy was involved with Quality Control, Distribution and Logistics, and Sales Forecasting. Amy helped design, develop and implement an operations sales forecasting system used for production planning, distribution and warehouse optimization. Working closely with Sales and Marketing, this forecasting system helped drive operating efficiencies, lower production costs and improve sales margins.
James Alleman, PhD, has been involved in demand forecasting for over 35 years focusing on the information and communications technology (ICT) sector. Jim began his professional career at the National Telecommunications and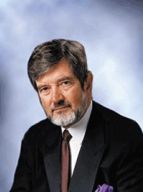 Information Agency (NTIA), where he developed, inter alia, demand models of the ICT sector. Upon leaving NTIA Jim joined GTE (now part of Verizon) where he developed forecasting and demand models for the telecommunications industry, as well as price and cost models for the company. As an economist for the International Telecommunication Union, he was involved in forecasting demand and its impact for underdeveloped countries telecommunications sector. He continued these areas of interest while he was Director of the International Center for Telecommunications Management at the University of Nebraska at Omaha and Professor at the place>

University

of

Colorado

.

In addition to his demand and forecasting work, he has conducted research in the area of telecommunications policy, with emphasis on pricing, costing, and regulation as well as on international telephony settlements, communications in the infrastructure and related areas. More recently, he has been researching the application of real options valuation techniques to network industries and the causes, consequences and remedies of the financial infirmities of the ICT sector. He provides litigation support in these areas.

Currently, Jim is Professor Emeritus of Network Economics & Finance in the College of Engineering and Applied Science, University of Colorado Boulder and is currently a Senior Fellow and Director of Research at Columbia Institute of Tele-Information (CITI), Columbia Business School, Columbia University. He is a Senior Associate at Centris, a leading marketing and competitive intelligence company with expertise in media, entertainment, communications and technology. Centris is the only

United States

national database that continuously collects household information on the choice and use of voice, video, data and electronic products and services.

To reach Jim directly, send an email to James.Alleman@Colorado.edu or visit his website: http://www.colorado.edu/engineering/alleman/.

Pavel Bondarev, Ph.D., ASCM (formerly APICS) Professional Member, has over 15 years of experience in quantitative modeling, predictive analytics and demand forecasting in designing supply chain and demand planning systems that reduce expenses, optimize stocks and turnover, and increase operators profits.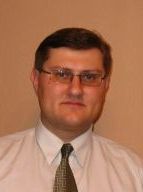 After 10 years involvement in research, educational and scientific activities focused on mathematical modeling and probability, Pavel turned to business and consulting roles where he now successfully implements his ample theoretical knowledge and develops new methods in and approaches to demand forecasting and business optimization.
Currently, Pavel acts as a Strategic Resource Planning Manager for National Resource Fulfillment and Management Projects at TELUS Communications in Canada, while simultaneously working on other projects at his own company, Independent Analytical Research (INARE). Pavel is a strong believer that understanding the business environment and market processes coupled with reliable forecasting methodologies is critical to making the connection between internal and external partners in a demand forecasting process.
Pavel recently issued a white paper on Demand Forecasting, Resource Planning and Procurement Strategy: Review and Sample Case.
To reach Pavel, you can contact him by email at: pavel@inare.ca
Elliott S. Mandelman, MS, Since 2003, Elliott Mandelman has been working as an independent consultant specializing in the areas of demand management, statistical forecasting, project management and inventory management. He is recognized as an expert in demand planning process and inventory management solutions and has worked with many tier one companies, both domestic and foreign.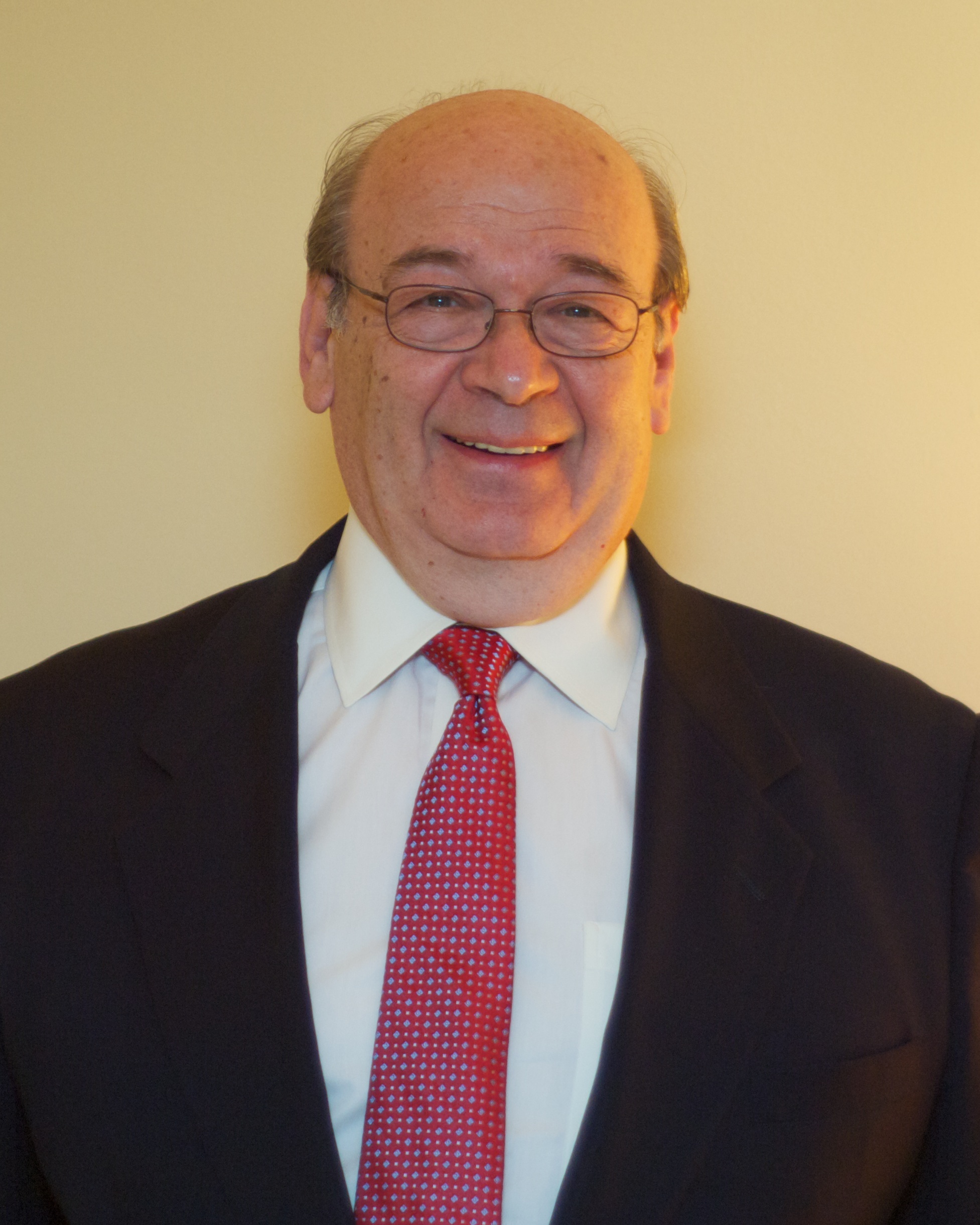 Elliott's supply chain experience has centered on enabling clients to realize value by enhancing their distribution networks, improving inventory processes, improving forecast accuracy, developing and implementing organizational "best practices" procedures. A lengthy career at i2 Technologies, Vistaar Technologies, Nabisco Brands and Pirelli Tire provided Mr. Mandelman with the experience to bridge the operational and quantitative areas of the logistics discipline.
In 1996, Mr. Mandelman joined Think Systems, Inc. and became an integral part of the i2 team following the 1997 merger of Think Systems with i2 Technologies. Mr. Mandelman was the Director of Demand Process Consulting Services at i2 Technologies. His major areas of responsibility included the delivery of project management, business consulting, training services primarily for demand and inventory planning, client support in formulating demand forecasting processes and procedures. Mr. Mandelman started and developed the Process group into a profitable department that achieved high recognition from both i2's clients and its internal staff.
Mr. Mandelman has traveled extensively, both domestically and internationally, supporting clients in developing and implementing inventory and demand management solutions. Utilizing his experience and expertise, he has developed training programs for many of his clients. In addition, Mr. Mandelman has lectured at Dartmouth, Penn State, and Harvard University in the areas of Demand Management and Inventory Control. He has been a presenter at INFORMS (formerly TIMS/ORSA), CLM and ISF (International Symposium on Forecasting).
For the past two years, Mr. Mandelman has been an instructor at New Jersey's Rutgers University Graduate School of Business in the Supply Chain Management department
Mr. Mandelman received a Masters of Science in Operations Research from New York University and a Bachelor of Science in Chemical Engineering from the City University of New York.
Among Elliott's writing, we can recommend a Webinar entitled: Demand Management: Where Practice Meets Theory.
To reach Elliott directly, email him at: esmandelman@yahoo.com