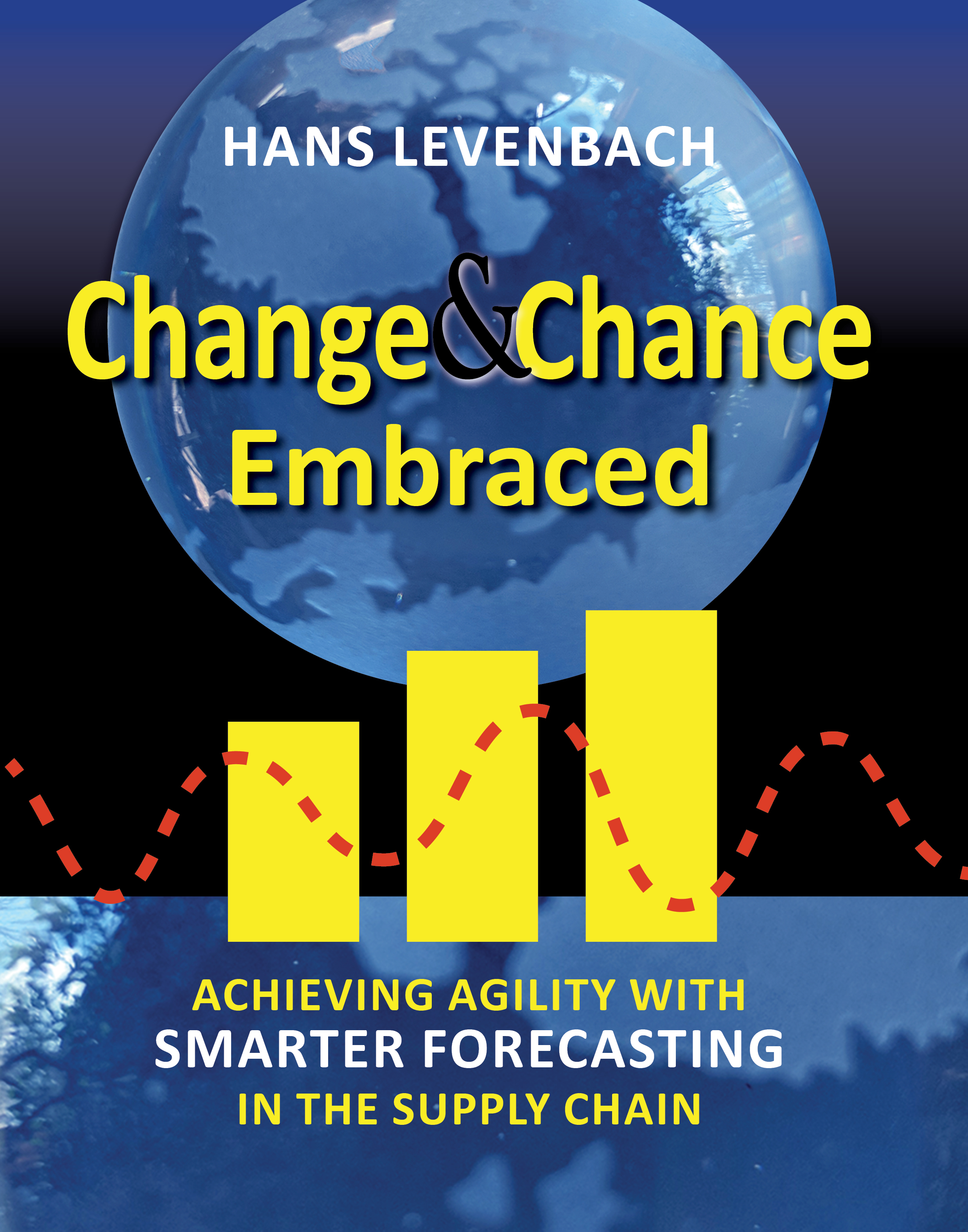 CHANGE&CHANCE EMBRACED:
Achieving Agility with Smarter Forecasting in the Supply Chain
ISBN-10:0692945989
ISBN-13:978-069294588
by Hans Levenbach, PhD
Executive Director: CPDF Training and Certification
REVIEWS Amazon Reviews
TABLE OF CONTENTS Chapter Contents
PART I. FRAMING THE FORECASTING PROCESS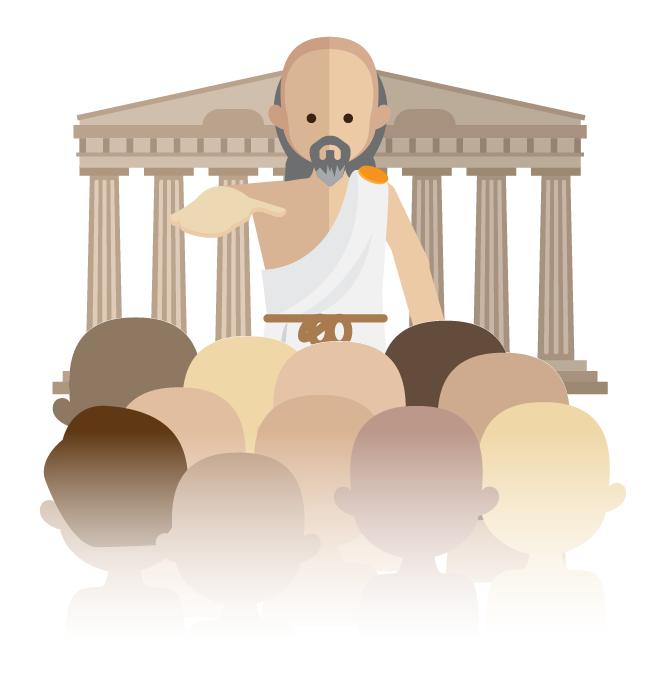 Chapter 1. Embracing Change and Chance: Demand Forecasting Explained


Inside the Crystal Ball. Is Forecasting Worthwhile? Creating a Structured Forecasting Process. Establishing an Effective Demand Forecasting Strategy. Takeaway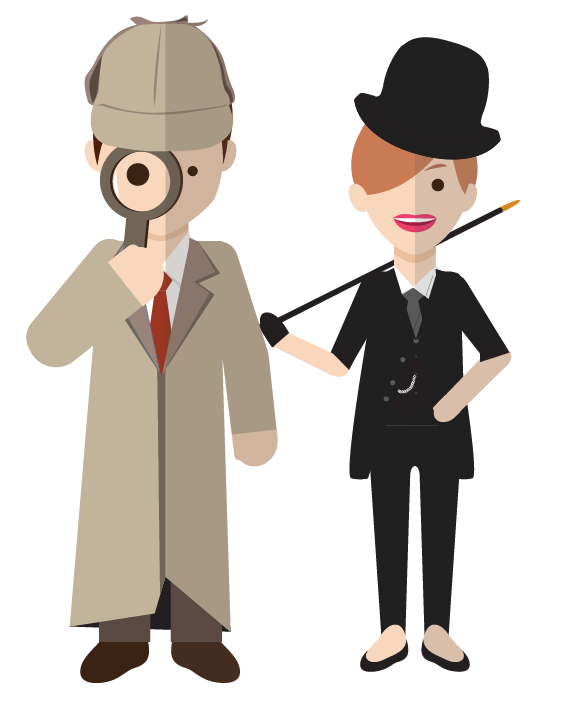 Chapter 2. Smarter Forecasting is Mostly about Data: Improving Data Quality through Data Exploration and Visualization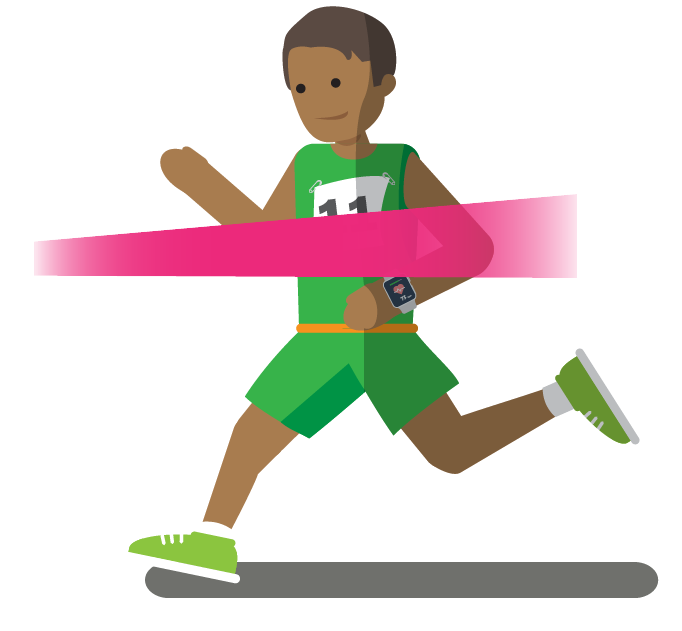 Chapter 3. Predictive Analytics: Selecting Useful Forecasting Techniques for Demand Forecasting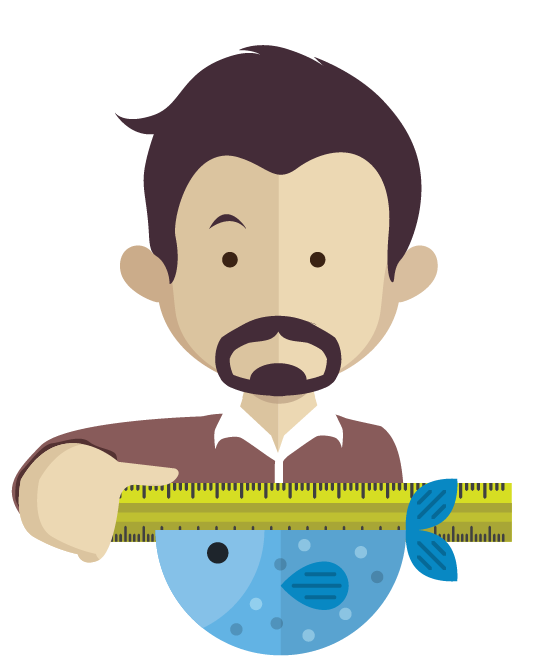 Chapter 4. Taming Uncertainty: What You Need to Understand About Measuring Forecast Accuracy

PART II. EXPLORING HISTORICAL DATA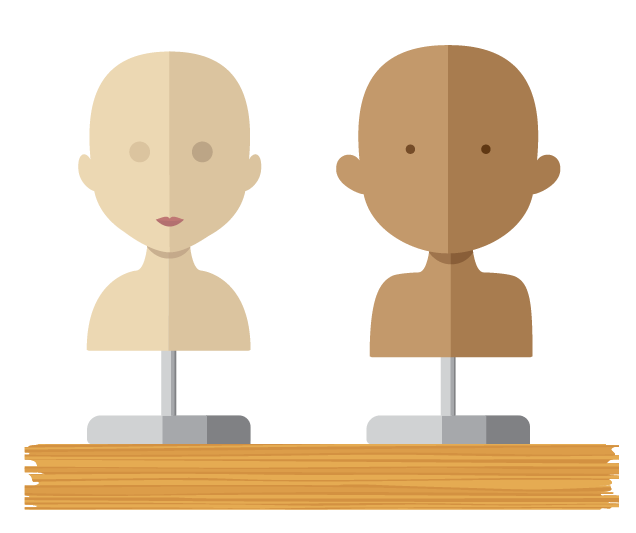 Chapter 5. Characterizing Demand Variability: Seasonality, Trend and the Uncertainty Factor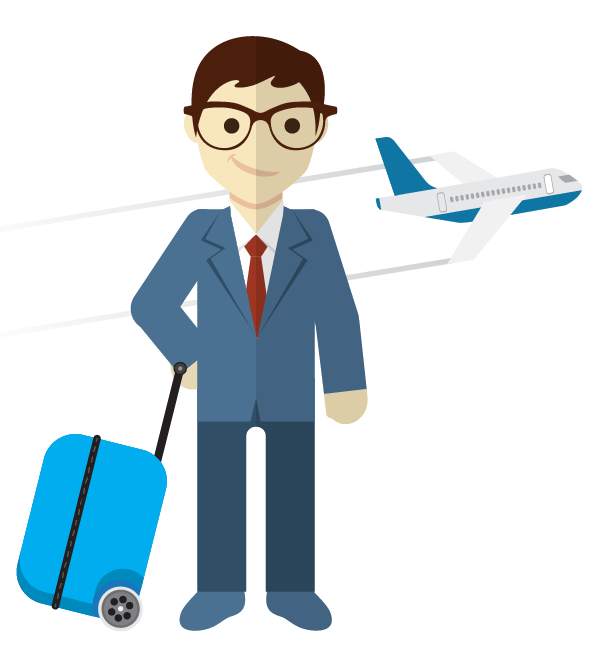 Chapter 6. Dealing with Seasonal Fluctuations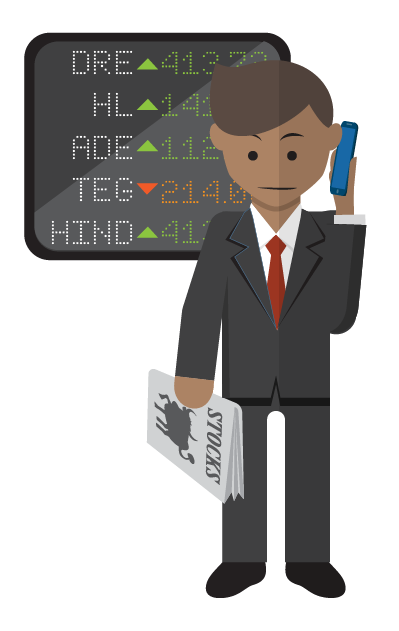 Chapter 7. Forecasting Trend-Cycles with Turning Points

PART III. AUTOMATED FORECASTING TECHNIQUES: THE STATE SPACE APPROACH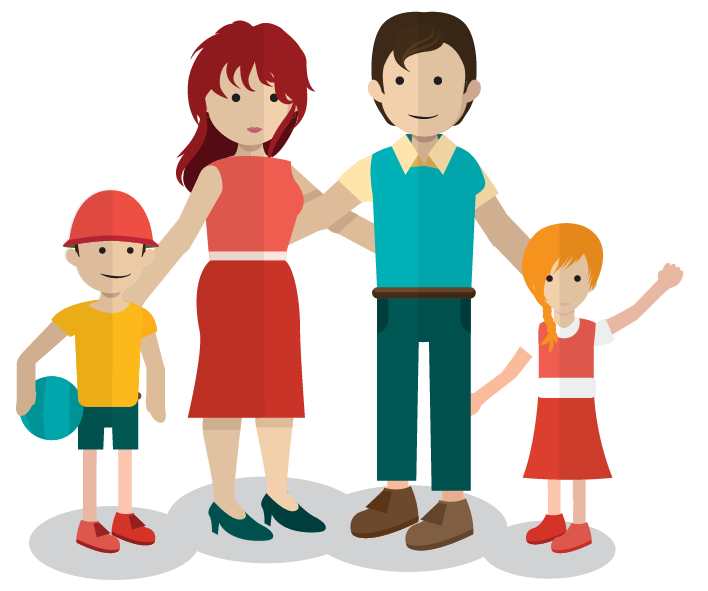 Chapter 8. Big Data: Baseline Forecasting with Exponential Smoothing Models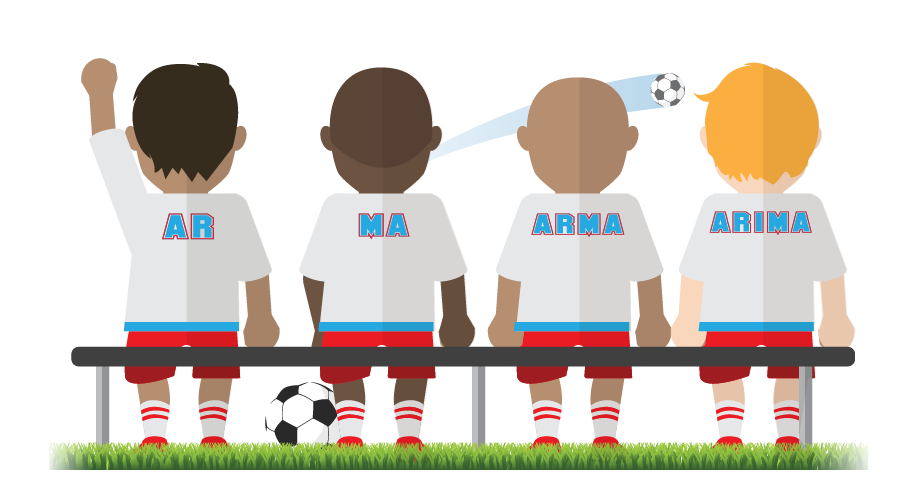 Chapter 9. Short-term Forecasting With ARIMA Models

PART IV: CREATING CAUSAL FORECASTING MODELS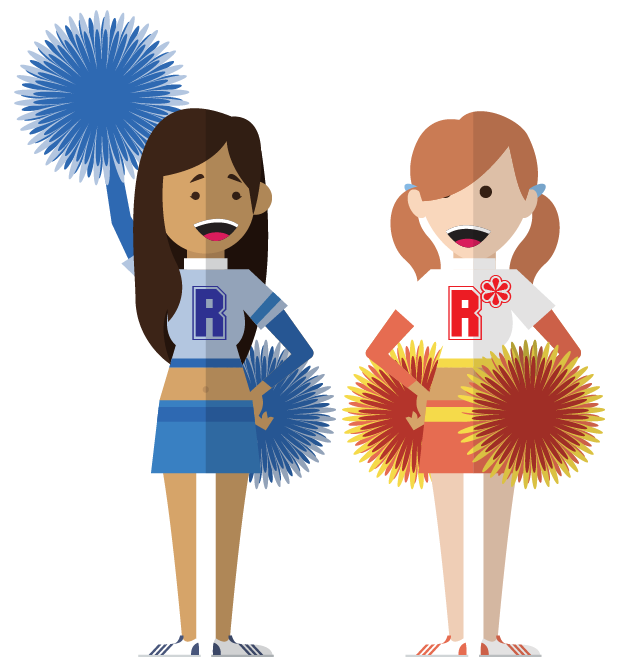 Chapter 10. Demand Forecasting with Regression Models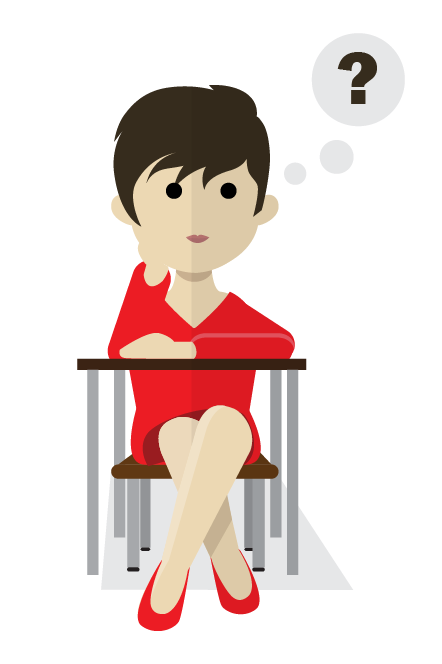 Chapter 11. Gaining Credibility through Root Cause Analysis and Exception Handling

PART V: IMPROVING FORECASTING AGILITY: THE PEER PROCESS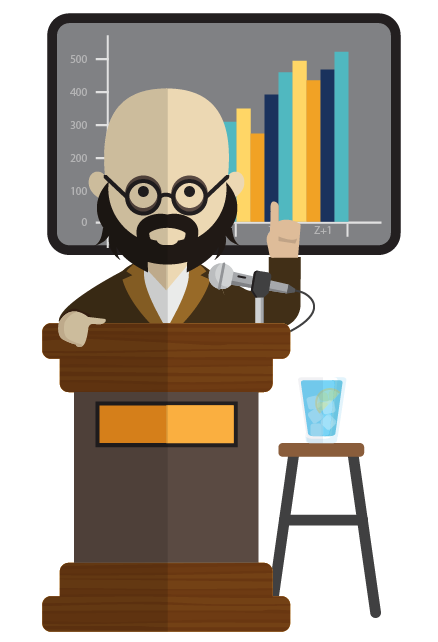 Chapter 12. The Final Forecast Numbers: Reconciling Change and Chance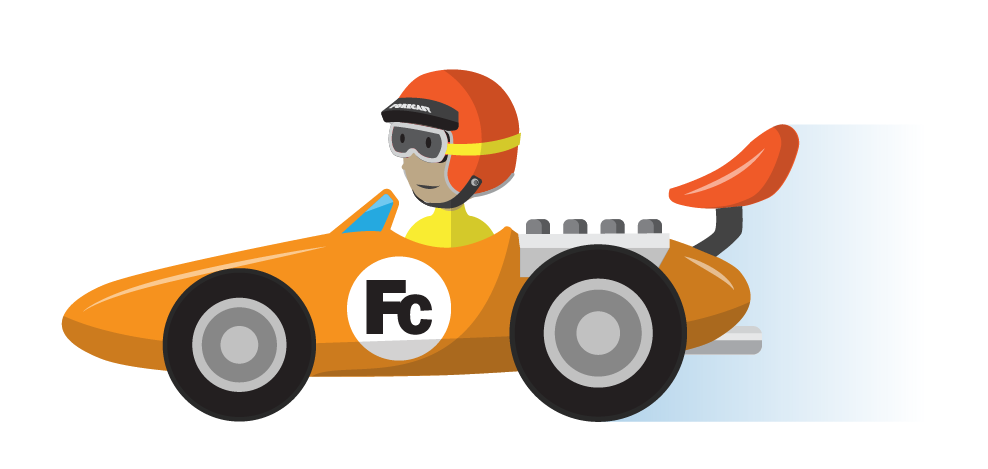 Chapter 13. Creating a Data Framework for Smarter Forecasting and Demand Management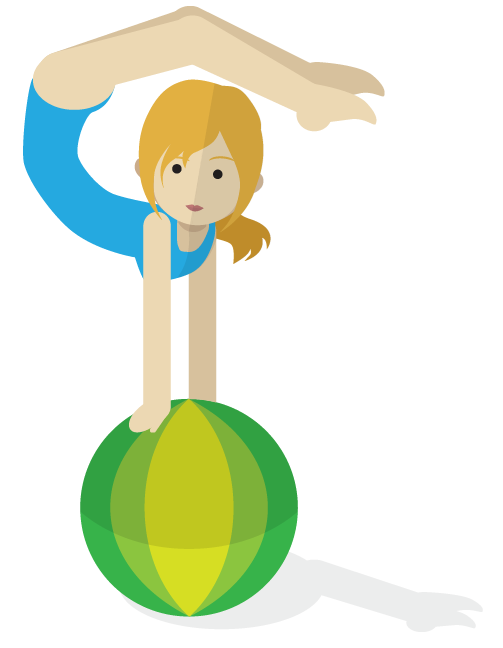 Chapter 14.Blending Agile Forecasting with an Integrated Business Planning Process

Forecasting, Practice and Process for Demand Management

(Class Exercises, Problem Sets, Cases, References, Glossary)

by Hans Levenbach, PhD and James P. Cleary, MBA

© 2006 Duxbury Press/Cengage Learning

(ISBN 0-534-26286-6)

PART I. INTRODUCING THE FORECASTING PROCESS.

PART II. EXPLORING TIME SERIES.

PART III. FORECASTING THE AGGREGATE.

PART IV: APPLYING BOTTOM-UP TECHNIQUES.

PART V: FORECASTING WITH CAUSAL FORECASTING MODELS.

PART VI: FORECASTING WITH ARIMA MODELS.

PART VII: IMPROVING FORECASTING EFFECTIVENESS.

.